United Kingdom – The Ultimate Vacation Destination
With its whitewashed beaches and stunning countryside creating an enchanting experience, the United Kingdom remains one of the most visited countries on the globe. Besides plentiful of worth seeing attractions, the UK is famous for its eclectic mix of diverse cultures and values. Explore the fascinating history and truly magnificent landmarks with rentalcarsuk, a car rental brokerage house that offers smoke free cars at unbelievable prices.
Popular Road Trips
Book with rentalcarsuk in three steps, and get ready for your road trip, enjoying majestic sceneries and other awe-inspiring attractions. Check out the list of five popular road trips that you can consider for an ultimate excursion tour.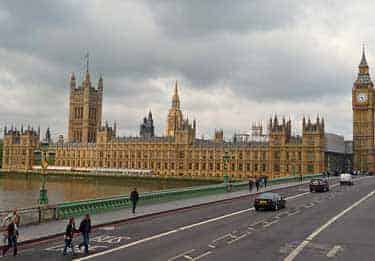 London to Brighton
The road trip from London to Brighton literally transforms you into some other world. Although both cities are 90 km apart, the journey is full of scenic beauties. Take A23 South for a fast ride to Brighton, a place known for its fashion boutiques, restaurants, bars, and cafes. Rent a car from Heathrow International Airport to get the most out of your journey.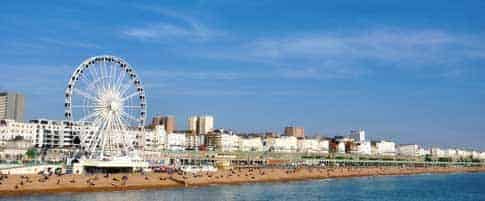 Norfolk Coast
If you want absolute peace then this road trip is unquestionably made for you. Known for its natural reserves and rural countryside, Norfolk Coast can be best explored by hiring a car from Norwich International Airport. You would love to find plenty of silent beaches to sit and relax amid calm surroundings.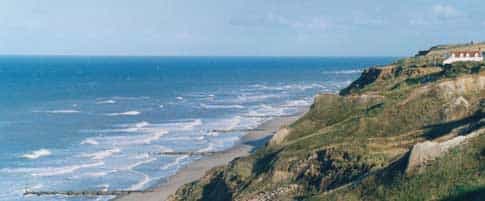 The Cotswolds
Expect the best of natural settings on your trip to the Cotswolds. The place is known for its charming towns, village life, and legendary folk lore. Discover the fascinating landscape in a rental car of your choice. You can pick-up a car either from Reading or Oxford.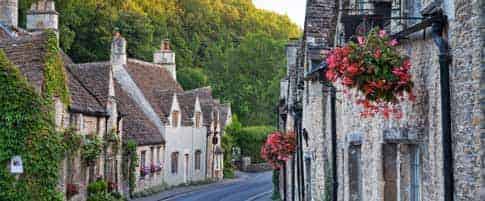 Yorkshire Moors
Start with Leeds, a place known for its gigantic shopping malls and active nightlife. Pick-up a rental car from Leeds Bradford International Airport and enjoy the scenic beauty, as the entire route passes through beautiful villages and rugged countryside.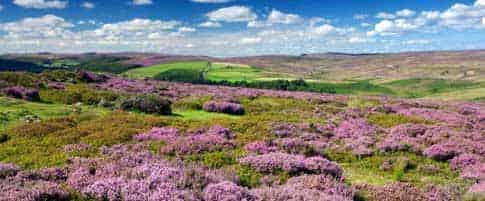 Scottish Highlands
Grandest among the all, your road trip to the Scottish Highlands can easily get stretched to four days, as you would be covering more than 400 miles by car. From centuries old distilleries to lush green landscapes and wildlife reserves, you would come across several delightful attractions. With rental cars uk covering major airports namely, Glasgow, Edinburgh, Prestwick, and Aberdeen as pick-up locations, renting a car is quick and economical.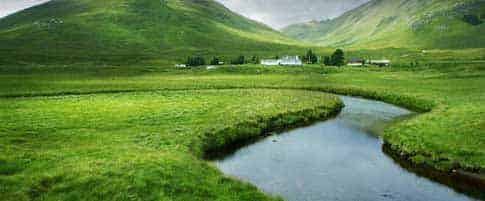 Car Driving Tips
Owing to its strong network of roads, UK is unsurprisingly best experienced in a rental car.
Traffic drives on the left. Be specific if you want a car with automatic transmission as majority of the cars come with manual gear sticks only.
Use Park and Ride if you wish to comfortably explore heart of some large metropolis.
Motorways with M blue signs are high-speed and long distance routes that connect all major cities.
Primary routes start with A sign, yellow, green route numbers, connecting large towns to motorway network.
Secondary routes with A sign, black and white route numbers are specifically for smaller towns.
Popular Car rental locations in UK